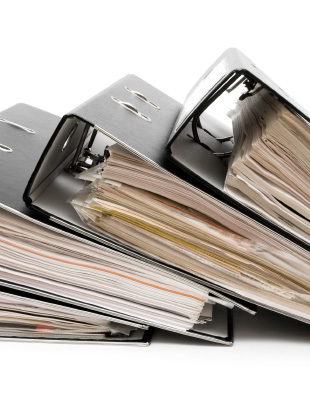 Bookkeeping, CIS & VAT Services
A good set of books and records is key to your business and helps keep your accountancy fees down. We are always keen to show you how to keep your books and records as part of a free review. Alternatively some clients feel that by handing it over to their accountant they can free up their time to spend on their business. Often it can also be cost effective for us to do your bookkeeping VAT and CIS rather than the cost of hiring a separate bookkeeper.
Online Bookkeeping
Over recent years bookkeeping has really moved forward. At Martin Fisher & Co we will help you find the right solution for your requirements. Many businesses are now using Cloud technology to take advantage of its functionality and accessibility whilst having peace of mind that it is safe and secure.
VAT
We offer a full VAT Return service ensuring that the correct figures are submitted to HM Revenue & Customs on time, every time. We are also on hand to provide you with help with any issues that you may have or come across on a day to day basis.
In addition we can provide advice on becoming VAT registered for any business that is considering registration. We are more than happy to discuss the impact and implications with you to help your business move forward.
CIS
We can provide full support to business's in the construction industry. Perhaps you need to register under the scheme or would like us to run the scheme on an on-going basis, we are here to help. We can also steer you in the right direction when deciding if a worker is an employee or self-employed. By using our services for CIS we can ensure that all returns are submitted on time, every time.